2023 ANNUAL PASS AVAILABLE NOW – CLICK HERE FOR MORE INFO

WELCOME TO LEGEND LAKE GOLF CLUB
A Par 72 championship golf course that is best known for the round of golf that takes less than 4 hours. We pride ourselves on the the fact that we know and provide what golfers want the most – a wait-free round of golf on a challenging well maintained track. The club superintendent Jim Welling and his staff do a wonderful job maintaining the course and keeping it a championship style course.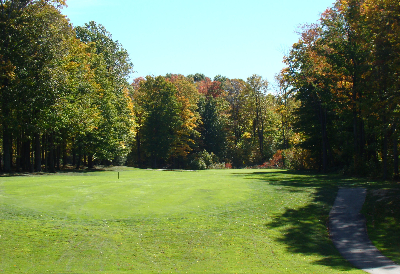 Legend Lake Golf Club is the result of a simple thought – provide golfers with an opportunity to enjoy the game they love at a reasonable price without the 5 hour rounds. Don't forget to like us on Facebook and follow us on Twitter. For more information about how you can become a member contact us at (440) 285-3110.